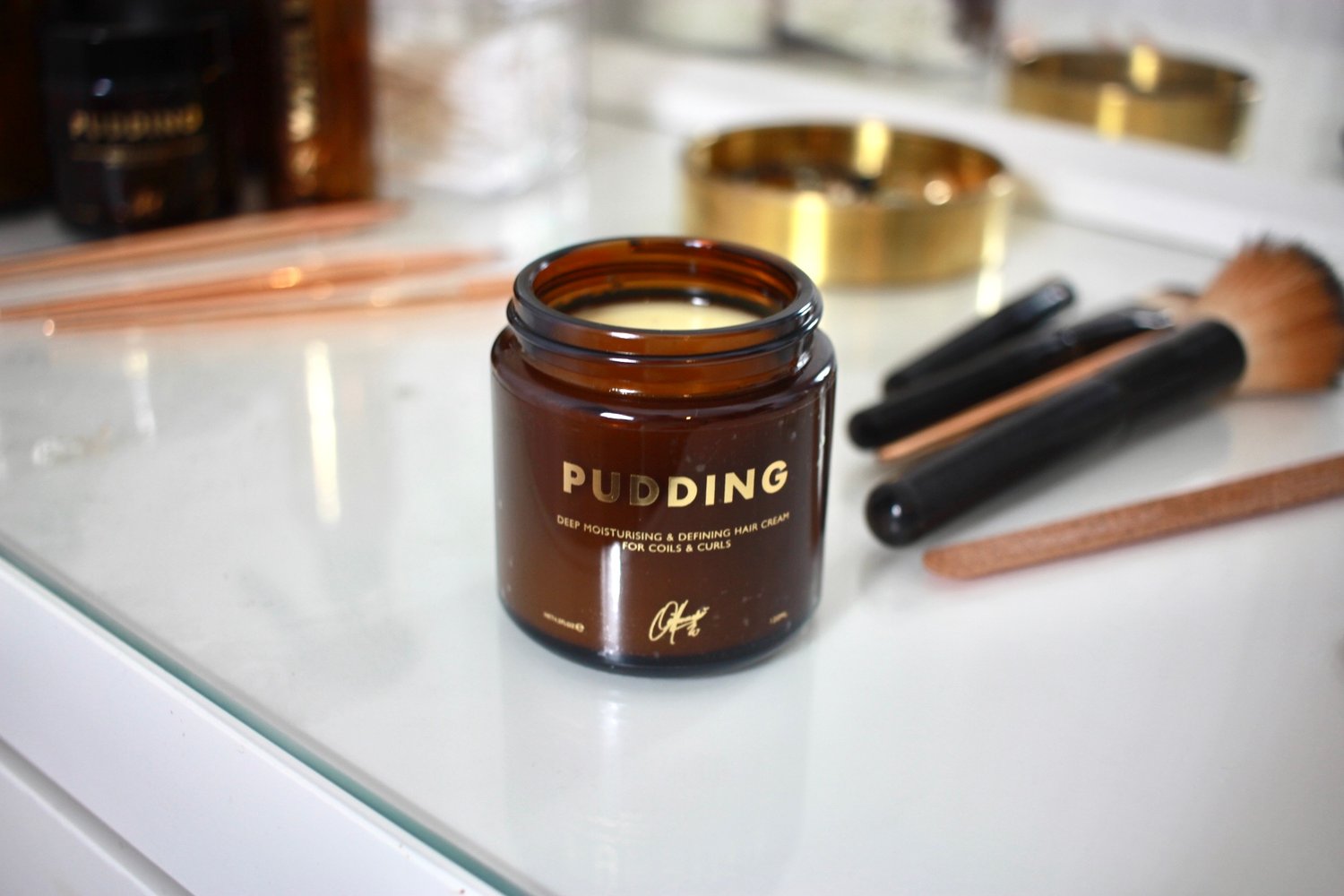 Deep Coil Therapy Pudding 120ml
👩🏾‍🦱Deep Moisturising & Defining Cream for Coils & Curls
➿A unique blend of essential oils that penetrate the hair to loc, define and accentuate natural curl pattern. Creating a healthier, voluminous more malleable body of hair.
📝To Use:
💆🏽‍♀️Apply liberally to wet or damp hair working into
shaft from root to tip. Separate hair into smaller
sections using Part Comb.
Brush through using Distinguish Brush.
Leave to air dry or set under dryer on warm
temperature.
Style as desired.
🧯Warning: Use product only as directed. Avoid
contact with eyes. For external use only.
🧺INGREDIENTS: Aqua/Petrolatum/Glycine Soya
Oil/Linalool/Olea Europaea Fruit Oil/
Vitellaria Paradoxa/Parfum/Citric Acid
www.obuiamaechi.com
📌MADE IN UK